For your
success:
Our unique patented recipe.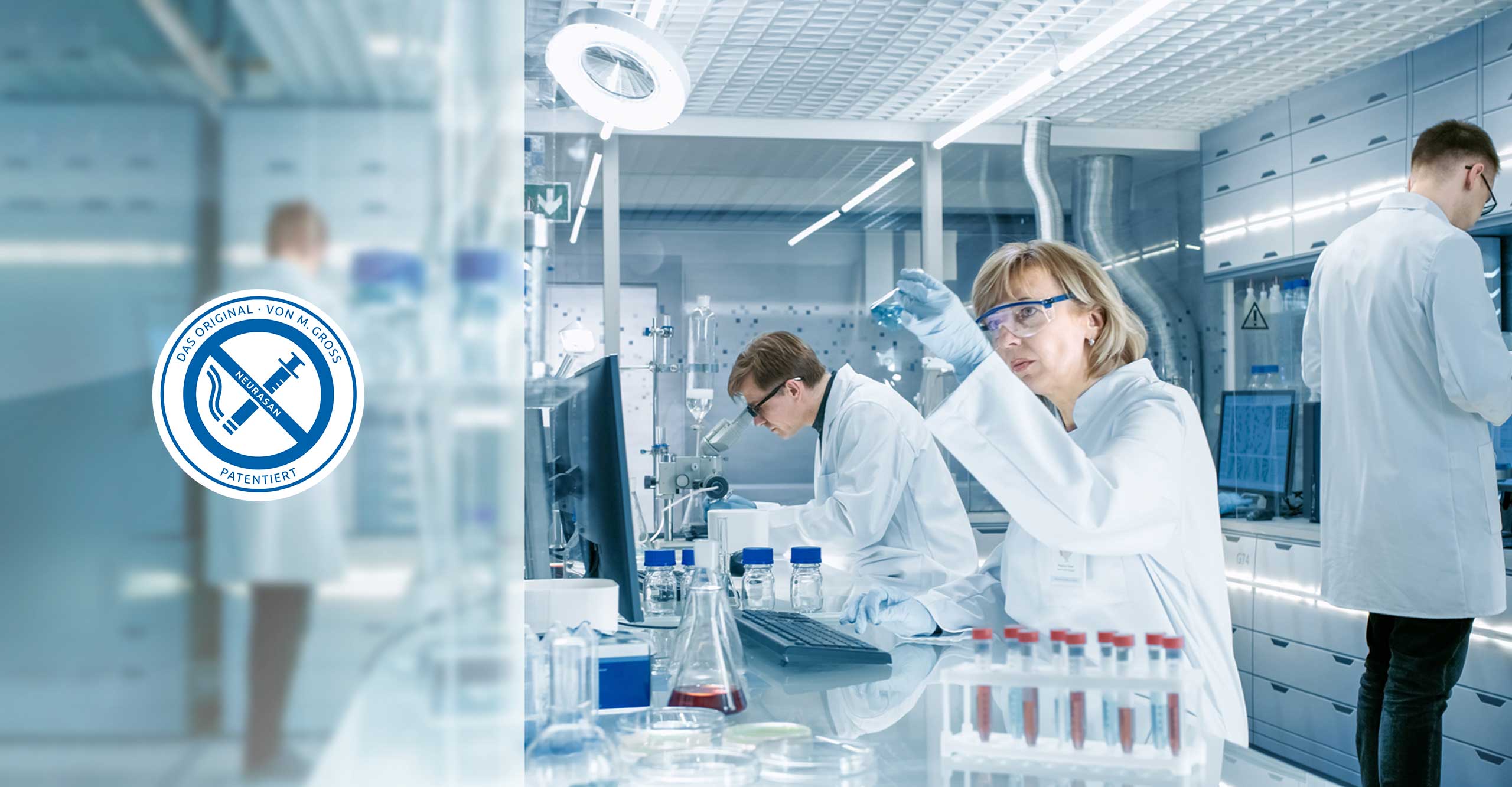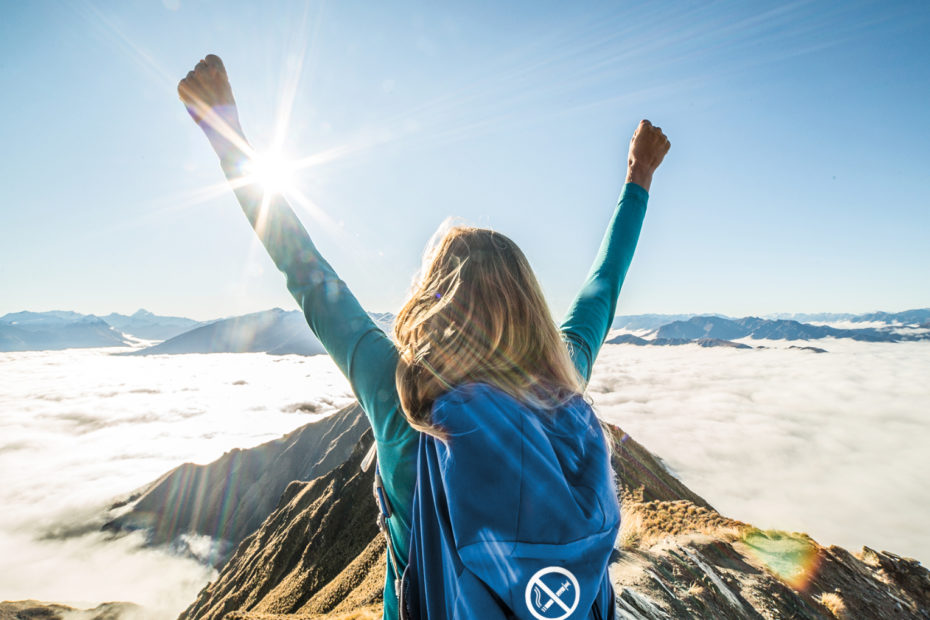 NEURASAN® is an effective ear injection therapy used as an anti-smoking cure – no acupuncture. This anti-smoking therapy and the therapeutic drug bearing the same name were developed in years of research by the alternative practitioner and Fumarologist Markus Gross. The method uses specific treatment procedures that are derived from the areas of naturopathy, homeopathy, and findings of internal medicine. They encompass the preventive and curative treatment of smoking patients by a specialized therapist. As such, the practice operated by Markus Gross specializes in the therapy and support of smokers seeking to overcome their habit.
The NEURASAN® brand – the anti-smoking therapy developed by Markus Gross – is the result of many years of applied research and is a registered trademark. The injection therapy for patients seeking to kick their smoking habit is offered only by Markus Gross – at his specialist practice located in Uchtelfangen/Saar.
Quit smoking with a simple method and unprecedented ease!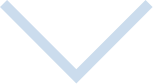 Become a non-smoker
and start saving now
Number of cigarettes per day
approx.
|
0
|
5
|
10
|
15
|
20
|
25
|
30
|
35
|
40
|
45
|
50
|
55
|
60
|
65
|
70
If you stop smoking, you'll save